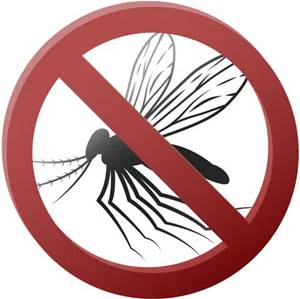 Welcome and thank you for visiting our website.
The Hunters Hollow City Council strives to make our city the best that it can be. If you have any concerns or suggestions to make this town a better place to live, please don't hesitate to contact us at cityofhuntershollow@windstream.net. We would genuinely love to hear from you.
We have decided to discontinue our monthly newsletter and have replaced it with this website. Please check back often to see what we are doing each month and utilize the site to review the city ordinances, current demographics, minutes of past meetings and other great information.
Thanks again for visiting us online and we hope to see you soon.

City of Hunters Hollow
Mayor Parker & The City Commission
PH: 502-957-4205
FAX: 502-957-4205
Special Section: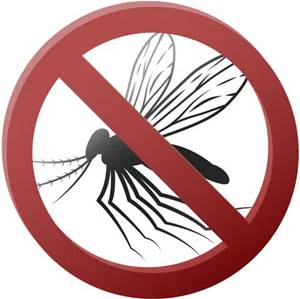 5/17/2016 – Starting this summer the City Of Hunters Hollow will begin spraying the city for Mosquitoes.  Spraying will be done during the night.  A schedule of spraying will be put on the website as soon as it is finalized.